Innovative Maritime Solutions
combining Advanced Technologies to give you
Unparalleled Quality, Standards & Value
AluminumNow is pleased to offer new builds, repairs. maintenance
and re-fits in West Africa, Turkey, USA & UK
Orders accepted for Patrol Boats, Pilot Boats. medium, fast Ferries,
Tugs, AHTS, PSVs, Crew Boats, work boats & barges etc.
New Greenline Series in Tugs, AHTS, PSVs, Ferries

<![if !vml]>

<![endif]>
Welcome to the Home of
Green Tugs & Offshore Vessels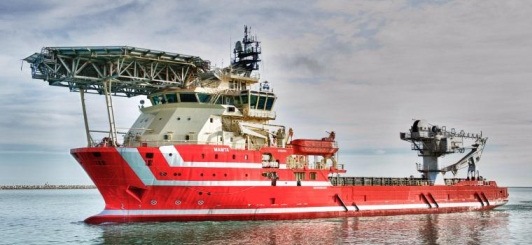 Patrol & Pilot Boats - Ferries - Commercial Vessels
Hovercraft & Custom Yachts
New Construction in Aluminum, Steel & Composite
New Shipyard Development in Port Harcourt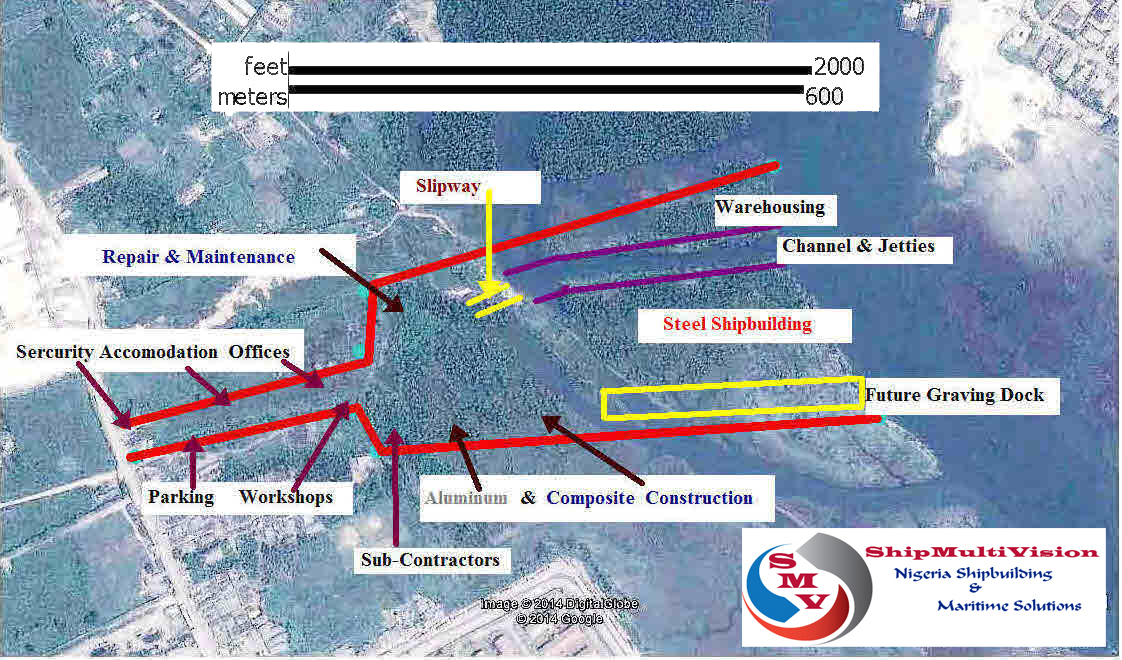 Enquire today to meet your requirements for New Builds, Re-Fits, Repairs and Maintenance

Worldwide list of used vessels - we will search for your requirements
Call or Email Now
Tel:- + 234 703 883 3437 - +234 (0)803 309 4797
Email:- enquiries@nigeriashipbuilding.com - newbuilds@nigeriashipbuilding.com
Websites:- * www.aluminumnow.com * www.green-tug.com * www.shipfinders.net * www.patrolboats-africa.com
www.nigeriashipbuilding.com * www.catamaranferries.com
New Green Technology
New High Speed Technology
Suppliers, Managers & Builders of Patrol Boats, Pilot Boats High & Medium Speed Ferries, Commercial Vessels
& work vessels for Europe, The Americas, The Middle East & Africa
Green Tug & Greenline Series copyright AluminumNow Ltd. 2008

New High Speed Designs
Available with speeds to 50Knots with approx. 50% reduction Horsepower
AluminumNow offers builds in UK, Turkey, the Americas, India, Asia & West Africa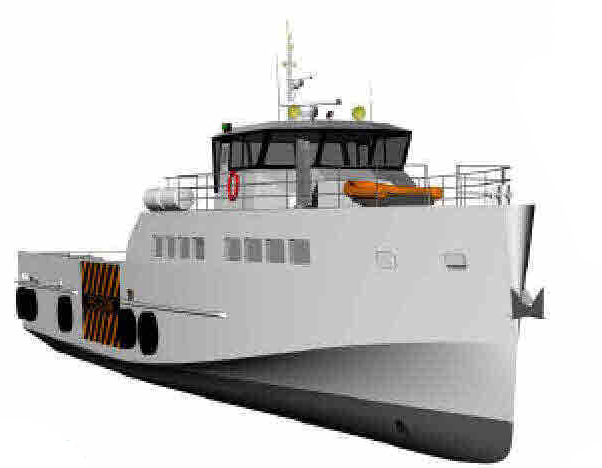 Fast Patrol Boat Modern Designs in 24m, 32m & 40m
17m fast Pilot Boat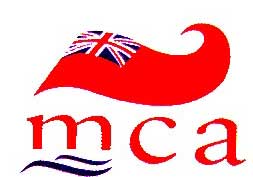 AluminumNow Group Copyrighted by AluminumNow Ltd 2008.
Site Copyright by AluminumNow
The AluminumNow Group is proud to work with the following accredited suppliers. manufacturers, fund
providers and shipyards such as:-
Services provided thru:-
http://www.hovercraft-hoverflight.com